Ongoing Projects

Small extension for St James Church, Bix
We have been assisting the PCC with a single storey extension to provide much needed kitchen and Equality Act 2010 compliant toilet facilities to enhance the church for both the existing congregation as well as the local community and visitors. Click here for photos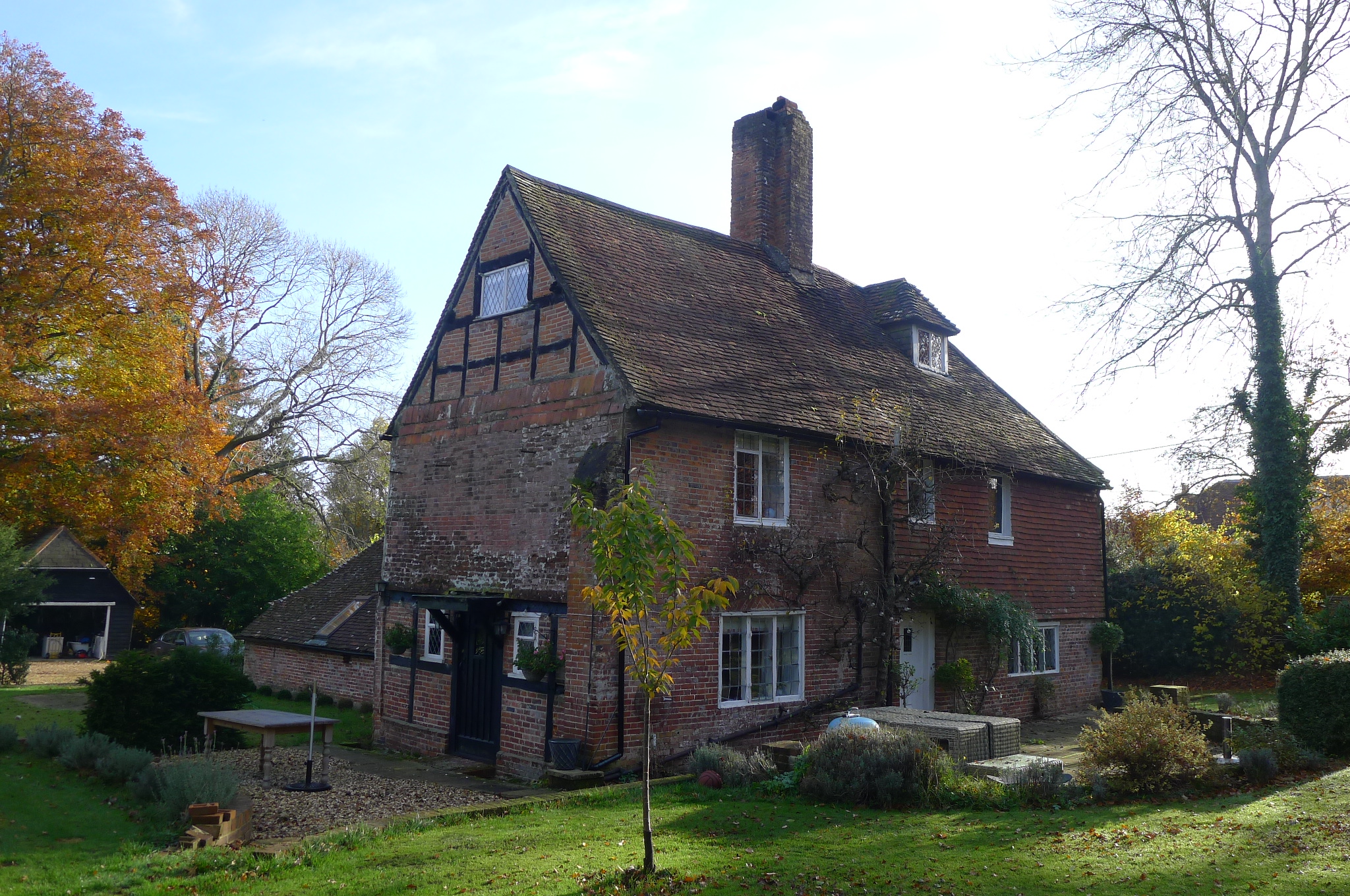 Grade II property repair in Hampshire
We are currently overseeing the repair and refurbishment of a Grade II listed property in Hampshire with medieval origins. Our services to date have included an initial condition survey, production of a specification and schedule of works and issuing the tender package to suitably qualified builders. Once the completed tenders were received we produced a tender summary report and the client chose their preferred builder. We have also submitted a listed building consent application and organised bat surveys. We are currently acting as the contract administrator and inspect the works regularly, evaluating the contractor's valuations and issuing certificates of payment.
Repairs to Grade II* Chapel Ruins in Hampshire
We are currently assisting with the urgent repairs and consolidation works to the fabric of the ruins of 2 grade II* chapels and a grade II listed arch with lodges in Hampshire. Our role is to produce the specification and schedule of repairs and to carry out the contract administration during the works.


Click here to view some of our completed projects